Skip the high-priced fabric; save money by being your own interior decorator and let Cozy Giraffe be your home decor seamstress.
Cozy Giraffe sews your fabric into your custom home finishes.
Cozy Giraffe can locate or order fabric for your project if desired.
Or contact me by email (callie@cozygiraffe.com) or voice or text at (512) 766-7824.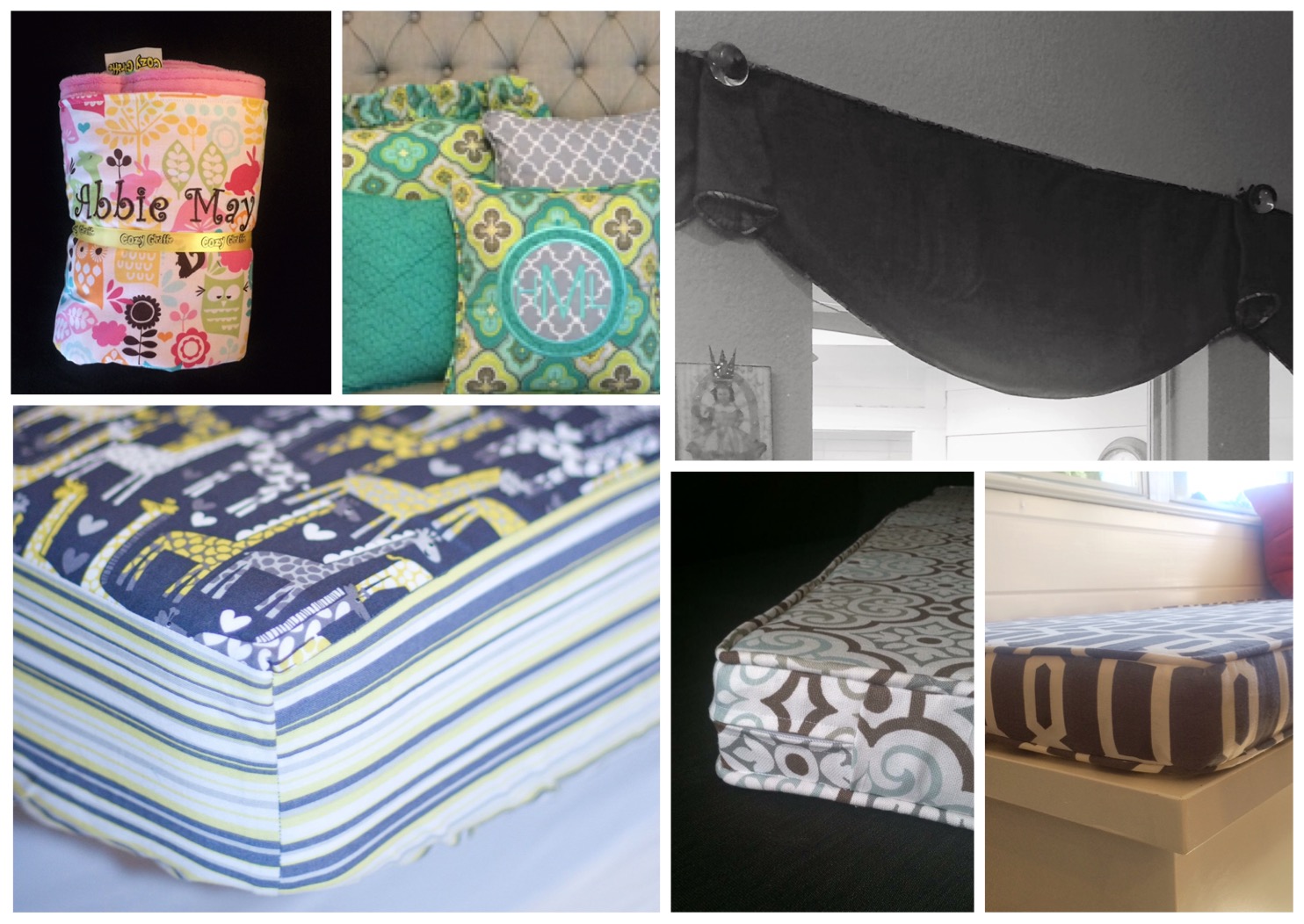 Specializing in saving you money
Cozy Giraffe makes custom soft furnishings less, because you can skip the decorator and the expensive fabrics. Use fabric you purchase from your favorite stores (or use some of mine). You only pay Cozy Giraffe for the sewing. We are a perfect solution for DIY decorators who don't have the equipment, know-how, time, or patience for sewing.
Stay in the loop: sign up for Cozy Giraffe's Sewing Safari.
Get Inspired

See our projects

Receive exclusive offers for Sewing Safari subscribers.
If you are a designer who would like to work with Cozy Giraffe, please contact me by email or phone.
Cozy Giraffe is a family-owned small business located just outside Austin, Texas. It began as a way to fill part of my day after my kids started elementary school. Over time the business has followed a path that has taken me from sewing baby spaces and gifts to sewing curtains that were two stories tall! I love what I do and love helping people create spaces they love by fulfilling their visions. Cozy Giraffe specializes in handmade pillows, cushions, and throw blankets. If you have any questions at all, do not hesitate to email me at callie@cozygiraffe.com.
"Trust your taste."
— Callie nelsen, cozy giraffe president